F&F Ingredients is a family business with
origin in the city of San Pedro, province of
Buenos Aires, Argentina.
Thanks to its strategic position in the country's most important national corridor, between the cities of Buenos Aires and Rosario, it has direct access to port terminals, railways, fiscal deposits and customs, efficiently reaching the world's markets.

F&F Ingredients is established as a vanguard company in the Food and Feed services sector, based on extensive experience and knowledge that has allowed it to reach the highest standards of quality and reliability since 2009. Focused on the sale and distribution of raw materials for the food and feed industry, as a strategic link between the commercialization of ingredients and the domestic and international demand.

From its origin, our effort has been placed in identifying the latent needs in our market, which allowed us to generate ideas to cover
those needs, and more importantly, transform them, implement them and apply them to a successful business model in more than 50 countries around the world.

As a result of the work and commitment that characterizes us, in 2012 a strategic alliance was born with Molinos Juan Semino S.A. a family business with more than 150 years of history in the market and the only producer of wheat protein and starch in Latin America. Becoming this way in its exclusive representative for the commercialization of its products in the international markets.

As of 2018, we embarked on a new challenge and expanded our portfolio to include retail products, ready for consumption. Providing the final consumer with products of excellence, both internationally and domestically.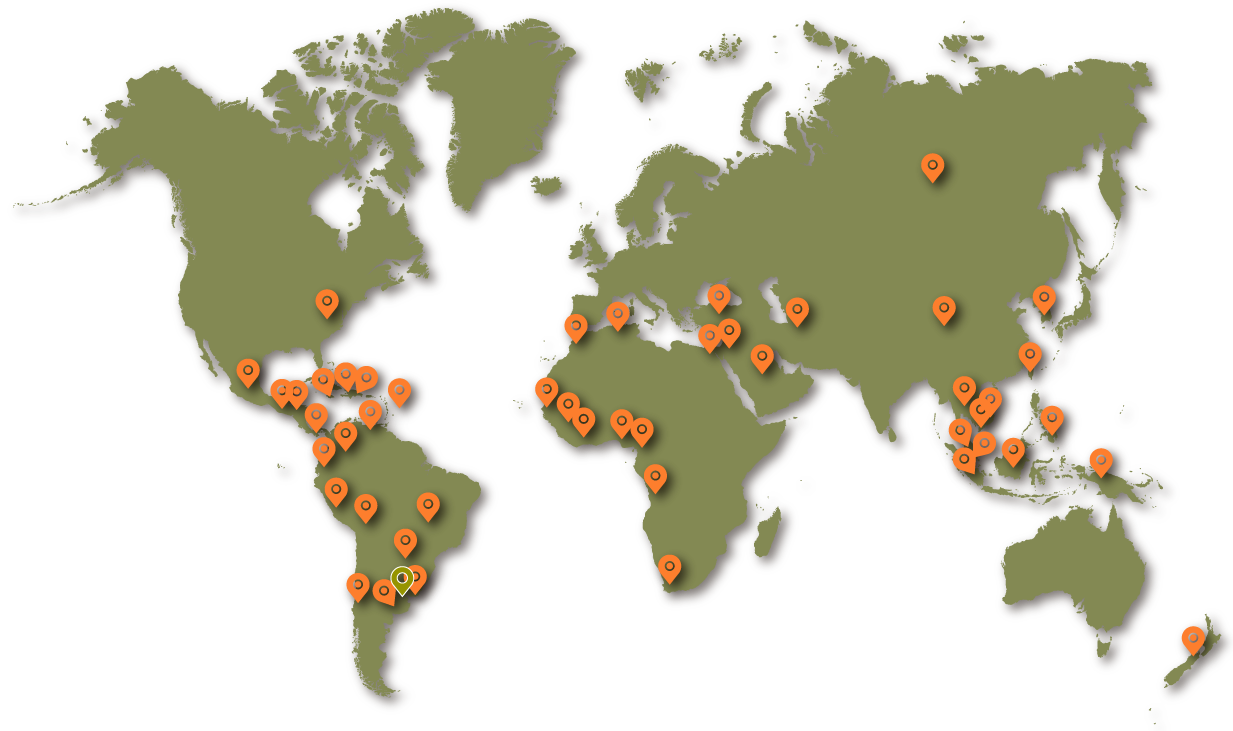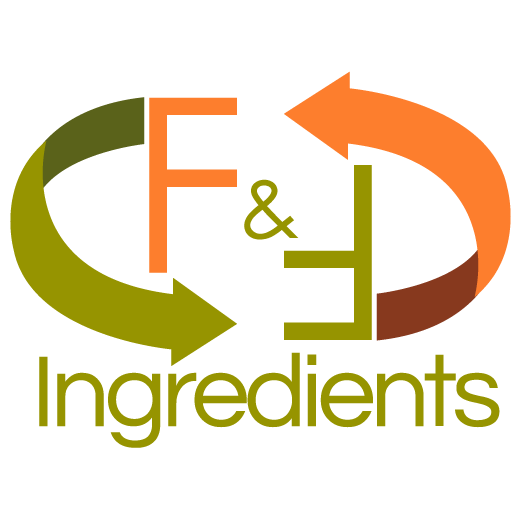 "Today F&F Ingredients is a company with its own history and its own place. Working from the beginning with the same ardor, with the gaze always forward, facing each day like a new challenge".